HAPPY 4TH BIRTHDAY
AURORA SACHI WARD!

If you look closely you can see the list of middle names we had. Some people were really convinced we had long since picked a name, and that we lied about being undecided- but no . It came down to the four not scratched out - that we ended up taikng to the hospital to "meet her" with.( I don't know why I put it on a days inn paper). With those four left we each scratched off one more- dropping karma , and Michiko from the list.. and we had a really hard time deciding between Leilani and Sachi. Sachi seemed to fit her. It definitely does, and I have never regretted waiting to pick her middle name.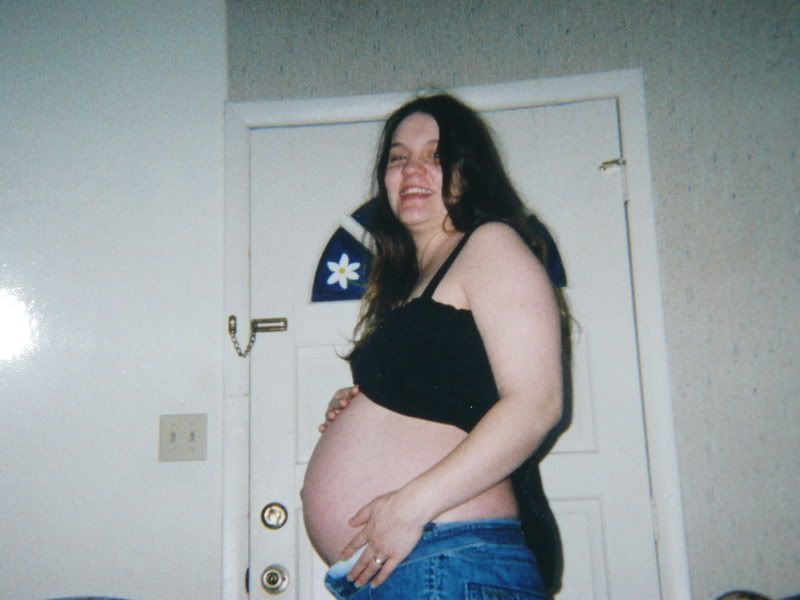 Ri was right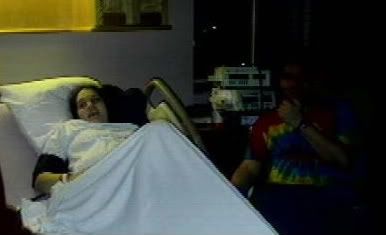 January 30th at 5 in the morning - exactly 4 years ago---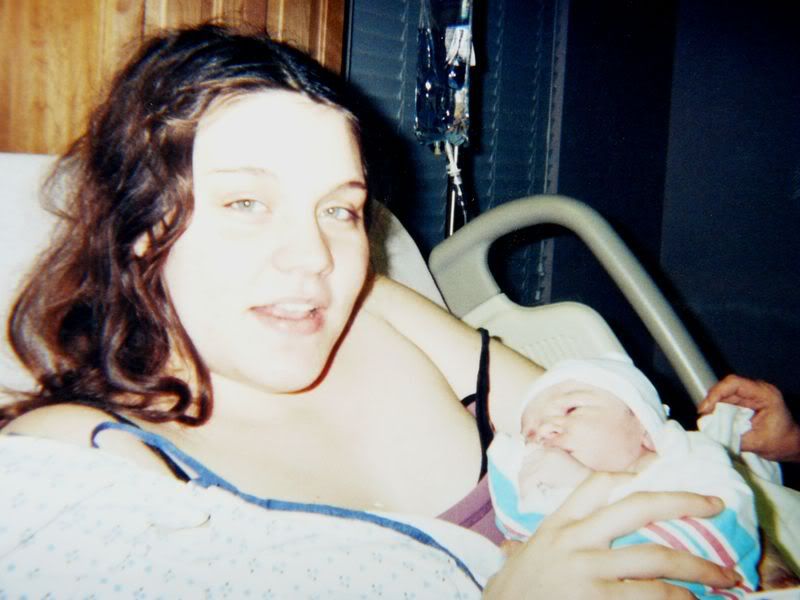 7 lb 3oz- 21 inches long- and feisty as soon as she came out.
That sure does not feel like 4 years ago..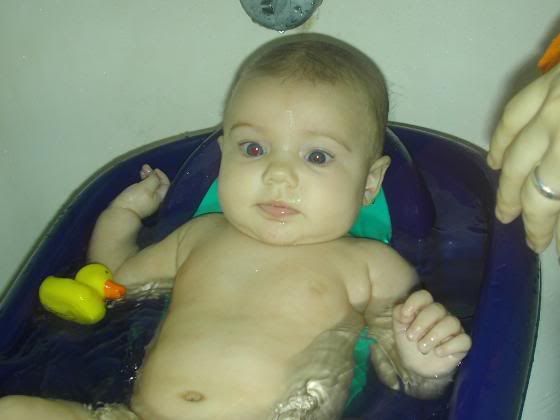 Her 1st birthday,( at the close playground):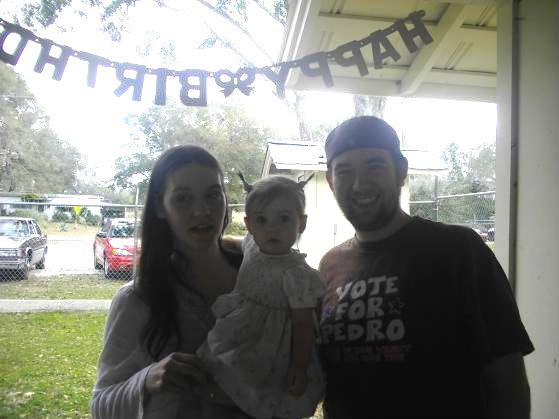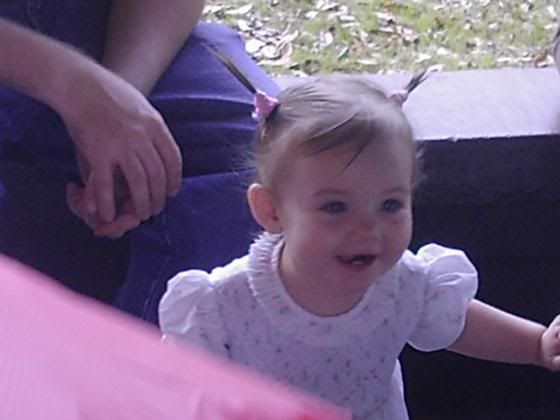 I am not sure at all how old she was in this vid- whenever Lissy was in Indy... so it is pretty old:

------------------------------
------------------------------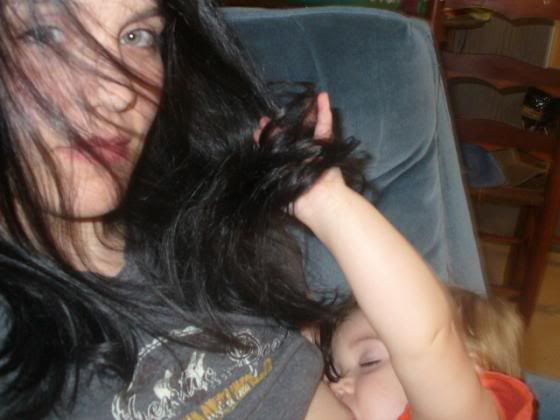 Wow, She has been FULLY weaned over a year now, too. Time FLIES.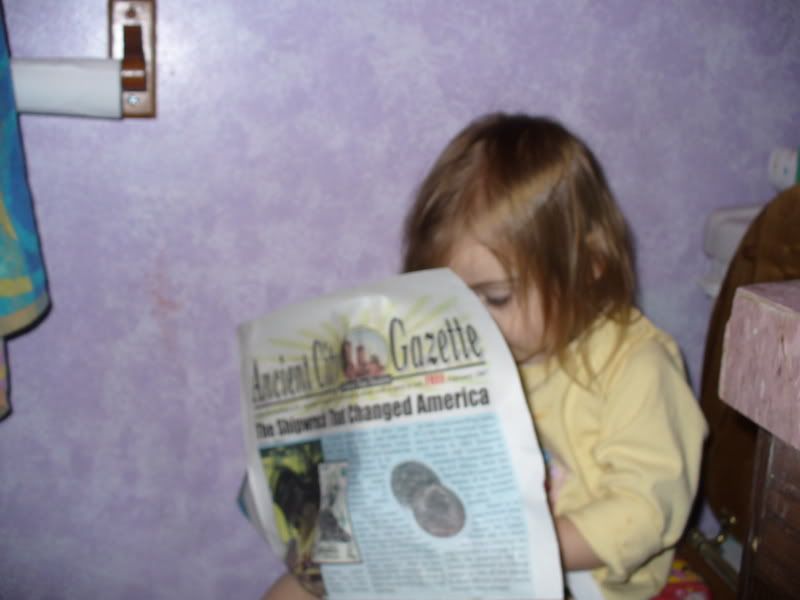 -sniffle- and fully potty trained for quite sometime- yay!-
Probably , the most fitting vid in this post-and one of my favs(she was around 2)
IS 4!!
Is 4
For Rory's 2nd birthday DISNEY WORLD- thanks to Uncle Ben -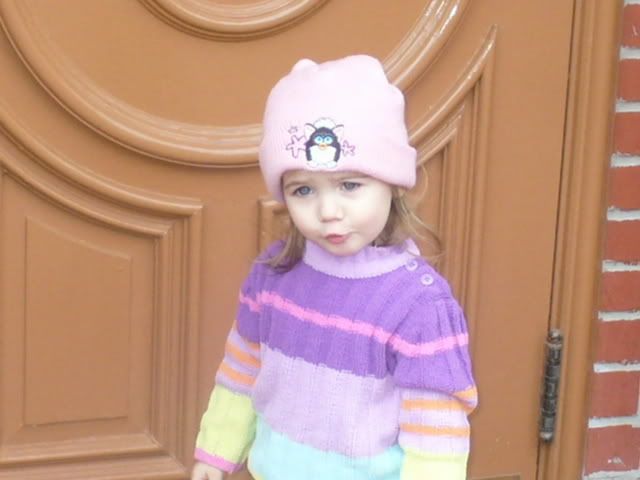 She came in looking for Mickey Mouse, she was mad when the 1st door she found was not his house. (
she did find him later
)- and MANY characters.
Even having breakfast with Goofy, who she decided was her fav... well other than anything resembling a penguin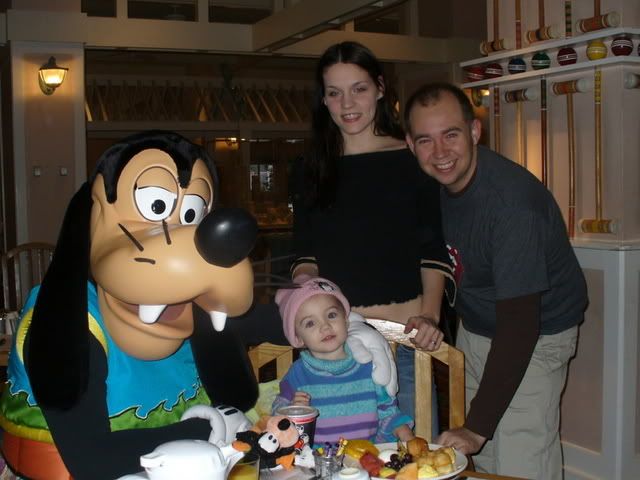 ~~~~~~~~~~~~~~~~~~~~~~~





~~~~~~~~~~~~~~~~~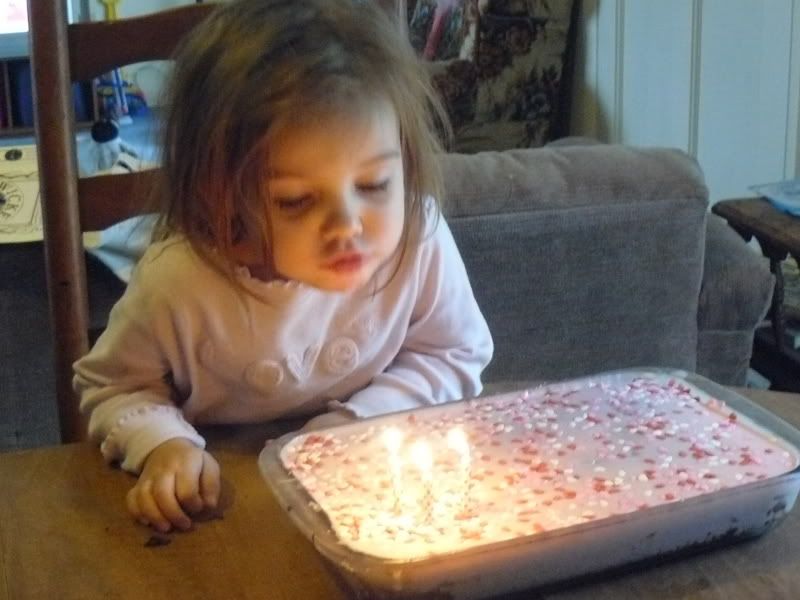 For Rory's 3rd birthday - we celebrated a little early, as we were packing for our roadtrip to Colorado. We made a simple cake.(which she loved) .
We ended up JUST arriving in Roswell on the night of her Bday,Ri bought her some cupcakes and a book to color in the car.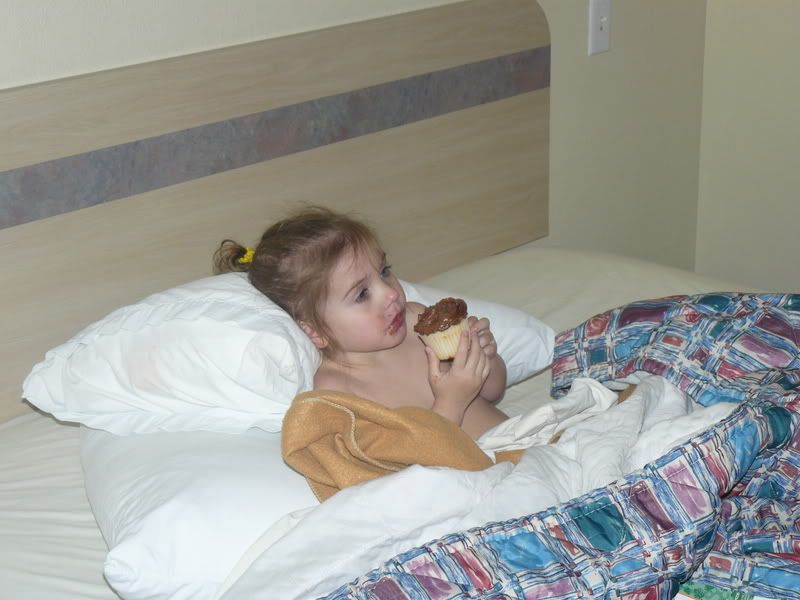 More of that day, and more pics- goodness- are available
on the blog entry from last year
.
Ben took us on a late trip to Disney to celebrate too- and to take my sisters who had never been:
~~~~~~~~~~~~~~~~~~~~~~~~~
~~~~~~~~~~~~~~~~~~~~~~~~~~~~~~~~~~~
SOOo BIG!!
It is amazing how much she has grown.
She is soo smart and so amazing.. In that sense, I know she is four..but gosh, it feels like she was just a baby yesterday!
We are soo proud of her. I hope she has a wonderful birthday.
~~~~~~~~~~~~~~~~~~~~~~~~~~~~


~~~~~~~~~~~~~~~~~~~~~~~~~
4 is so big. Not a tot, a kid!
She still looks like a baby when she curls up on my lap to sleep.
Still not sure yet what exactly we are going to do for her birthday.We probably won't do much today.
Ri bought her the BIG crayola crayon pack . .. and we are talking about getting her one more gift- probably nothing too big. .
We are going to wait until Saturday to celebrate, Ri said he got Saturday off. I am still thinking going out to eat would be nice. I am not sure if Ri wants to, or if we will have our moms or anyone else come. I know I should figure those details out.
Still not sure when we will go to Disney this year.Ri has Sunday off too- he joked wondering how dead Disney would be during the game... if only we had a bit more money...
Well- Sorry this was soo pic heavy. (and some of the pics are poor quality) - but thanks for looking through her past with me- and towards her future.
Rory keeps telling me, she wants to stay little longer... I told her she could stay little for a long time.
I think she is scared being "4 whole years old" she will wake up grown up.-aww.
Happy Birthday Rory !
PEACE AND TOFU CHICkEN GREASE,
BABYHELLFIRE