DUDE! Why did none of you tell me this place would let me upload loads more pics from the net- than the five limit from my puter!?! Doesn't matter I swear I tried it and it hadn't worked before-
Time for a flashback - forgive the poor quality pics of pics:
My 16th Birthday: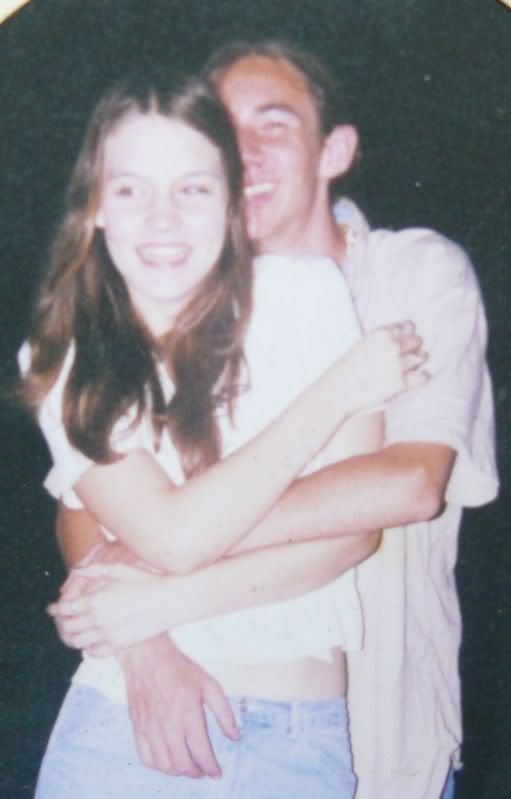 Ri on Maury getting all his hair cut off: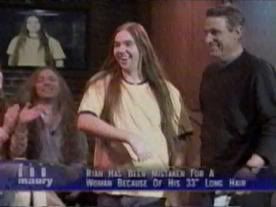 Baby Noobie: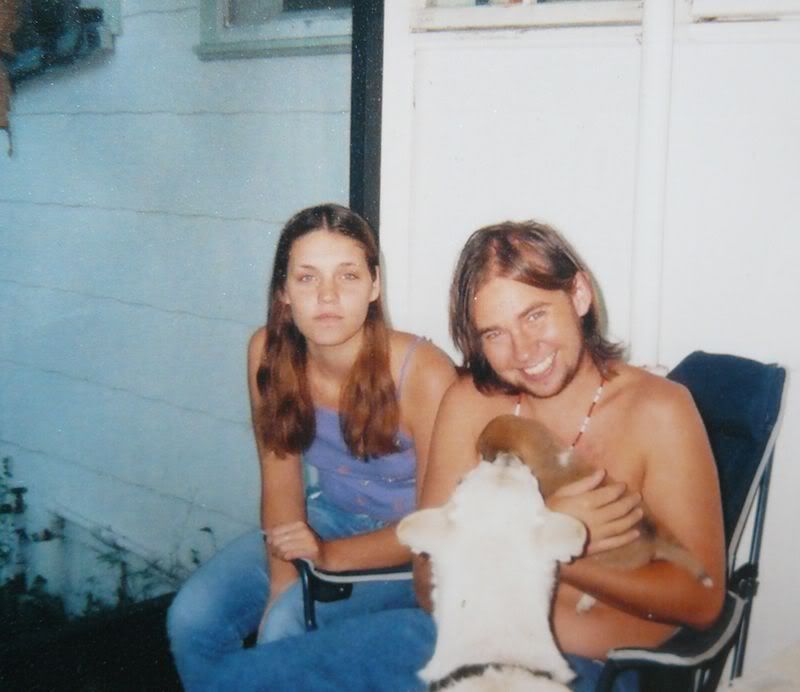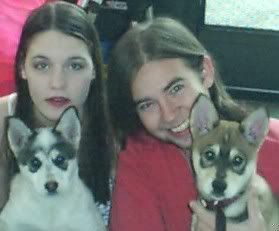 March 6 '04
Jan '05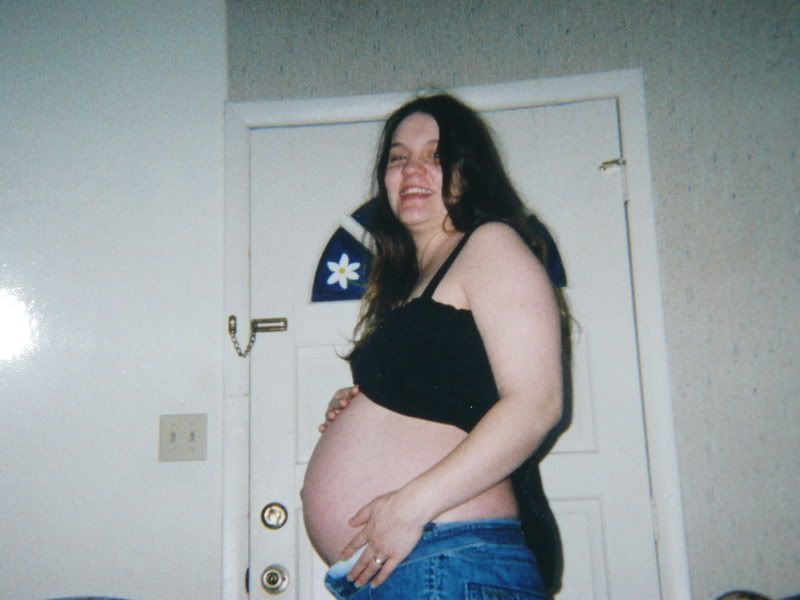 Jan 30th '05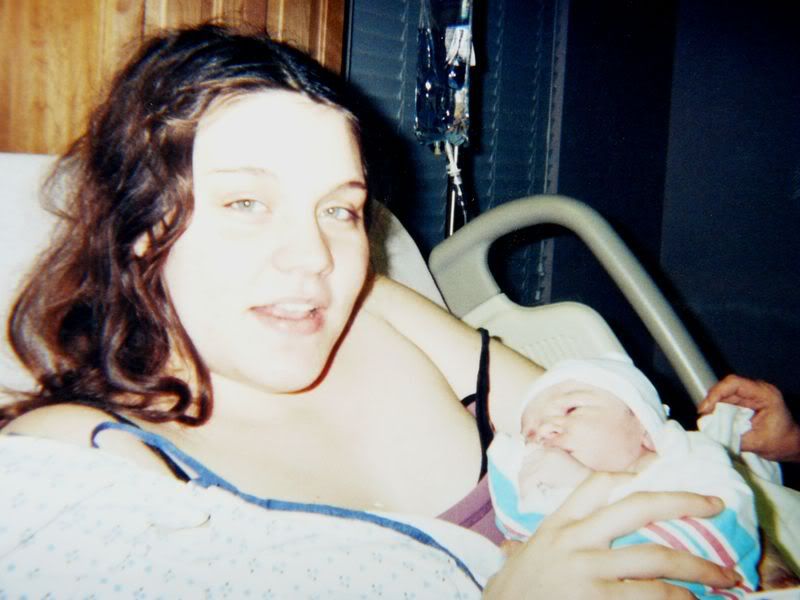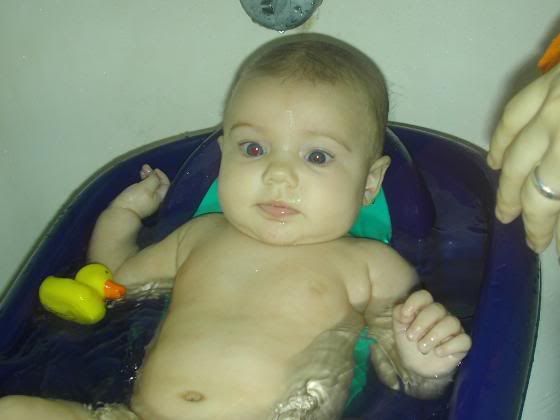 Happy new year! 06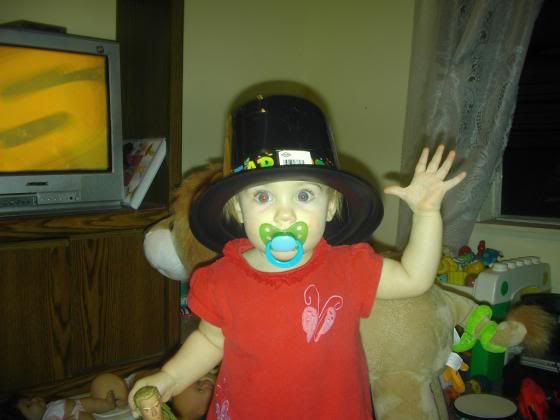 Rory's 1st birthday!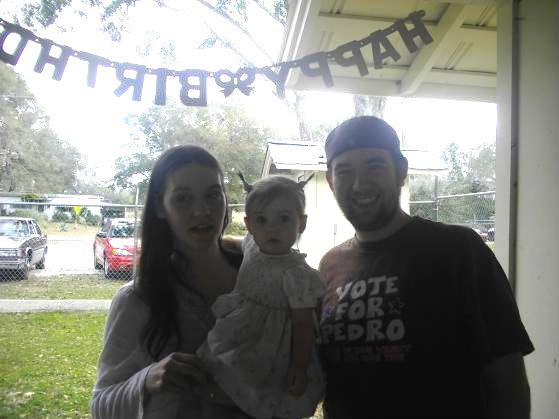 First zoo trip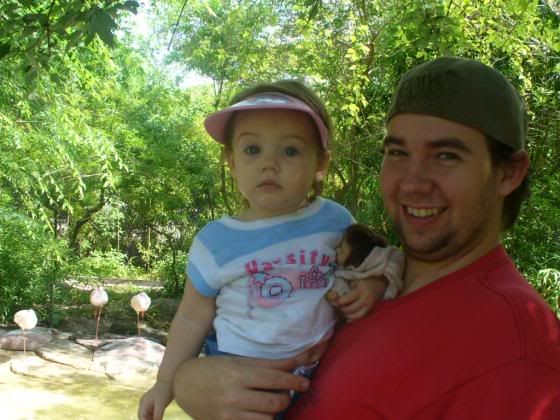 Happy Halloween:
Rory's 2nd birthday: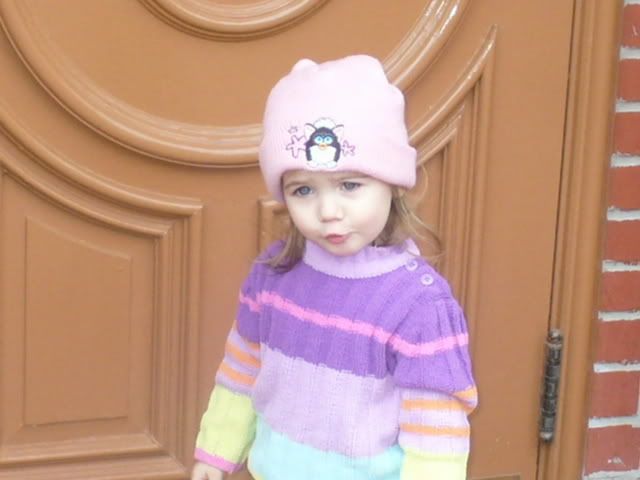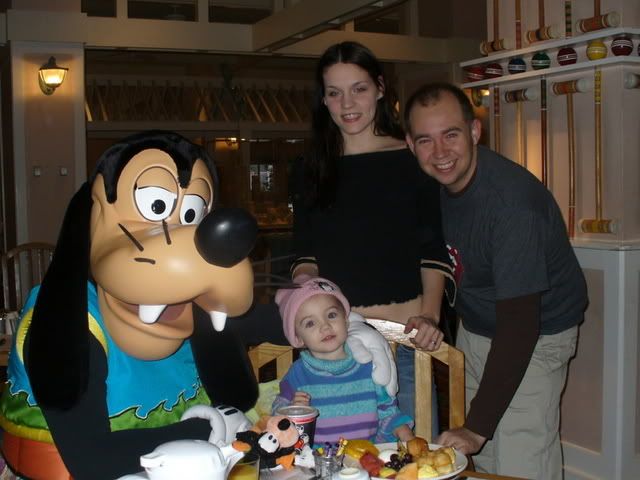 Mandatory potty training pic: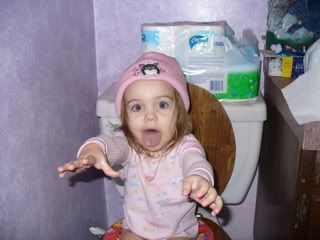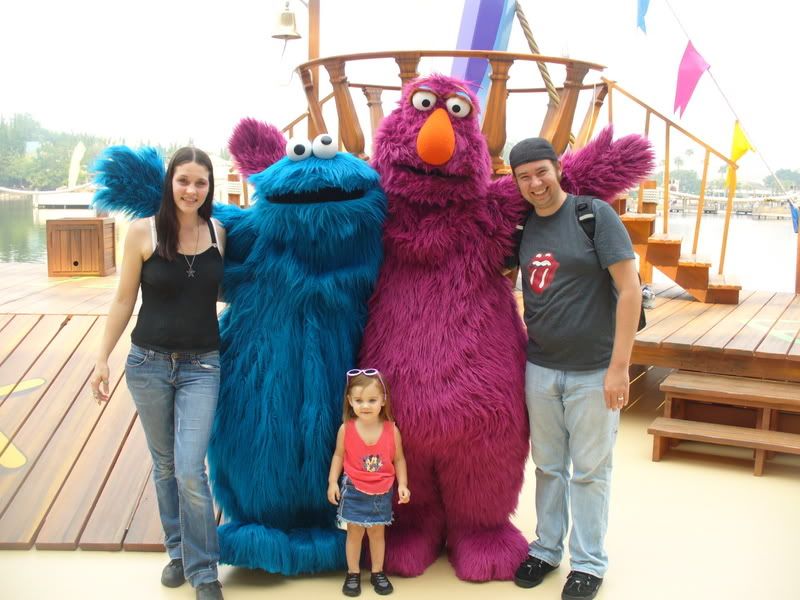 Happy Halloween '07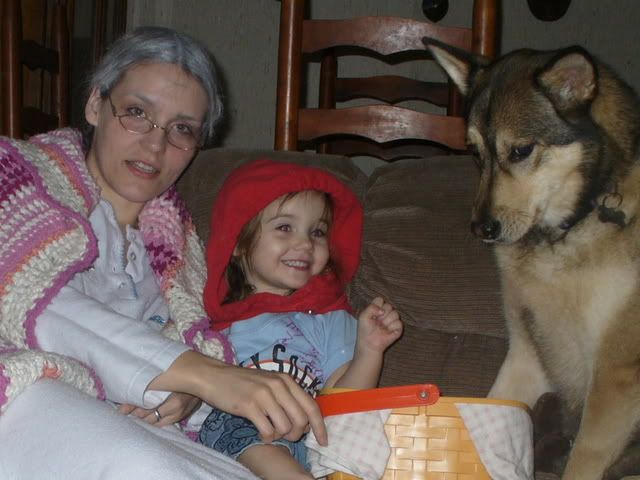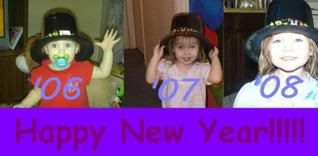 Family Vacation pic- Jan 08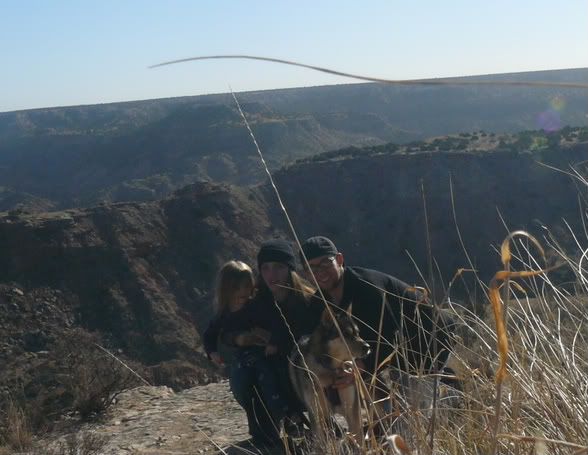 Alright- I'll quit while I'm behind.
- :)
Oh, BTW it DID rain today!!!!
woohoo.